Description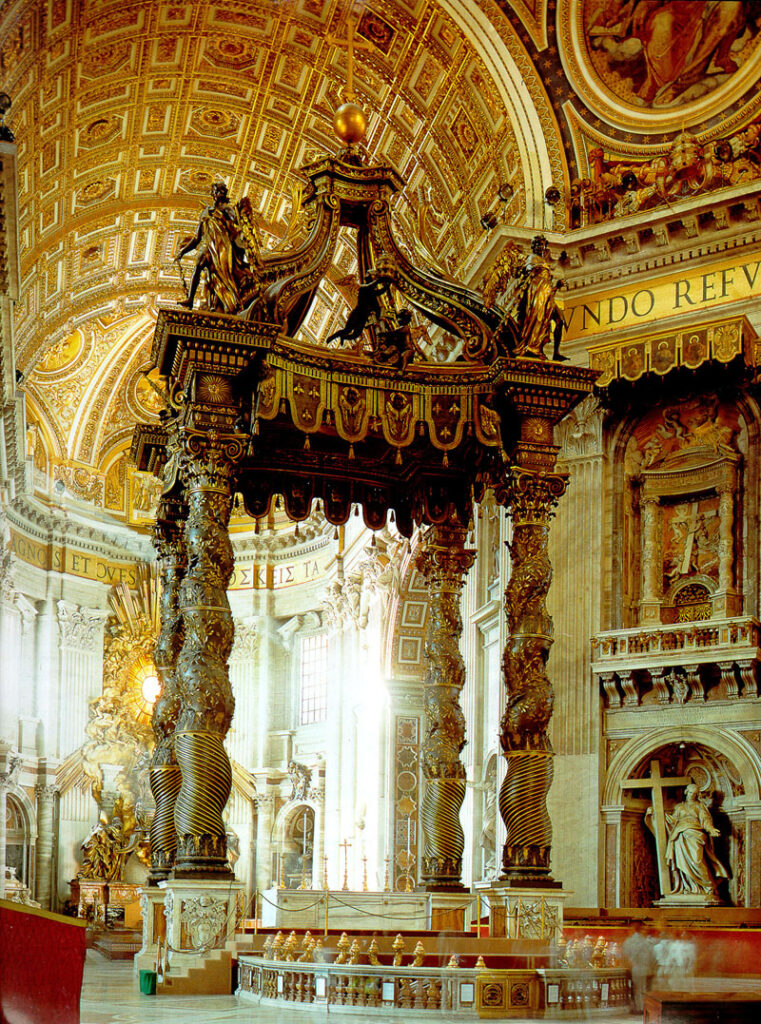 These Settlers of Catan boards are handmade in America.  They are handcraft from locally harvested Douglas Fir timbers from the San Luis Valley of Colorado.  All of the art work is original and laced with a masonic-style symmetry, geometric tricks, alignments and proportions.  These are heirloom art objects that will outlive you.  Imagine inheriting a chess set from your great great grandfather.  No amount of money could ever describe the value of this experience.  If you purchase one these boards you will become the steward of an art object that could last hundreds of years.  This is a living object unlike most art.  It will not be stored away, or collect dust on a wall, but rather be the central piece of long lasting memories with family and friends.
While working in the art industry, I realized that most of the objects I crafted were in the garbage within a few months.  I started thinking about how art changes hands and is destroyed throughout the course of history.  History is the destroying filter that determines value.  Imagine stealing art from a cathedral before a Nazi bombing raid.  What art piece are you going to pull from the wall by the cover of night?  Imagine the war boys rolling into Egypt with their canons.  Which obelisk are they going to fire upon for sport?  Consider that the alter of the Vatican is made from melted Greek statues from the pagan pantheons of ole.
I became fascinated with figuring out how to make art that has intrinsic value, even if the object is foreign to it's viewer.  If your grandfather dies and you're cleaning out the basement, which objects will go to the thrift store and which will go to Antique Roadshow for analysis?  Some objects have an undeniable curiosity that transcends culture and time.  Although high tech digital fabrication methods are used to produce these boards, they posses a timeless Middle-Earth feel.  The use of traditional materials and subtle variation in each piece place it ambiguously in history.  The Ancient Future aesthetic is about crafting objects that could either be in a sci-fi movie or an ancient temple.