Description
This is a handmade wooden Settlers of Catan 5-6 Player Extension board.  Kabinet Materia designs and builds the finest artisanal board games available.  This set is an addition to Kabinet Materia's Regular Settlers of Catan set.  This is great for hosting larger groups of people.  If you're ready for the all-night affair with the whole family, the Extension Board might be necessary.
Don't forget to purchase 1-2 addition Game Piece Sets!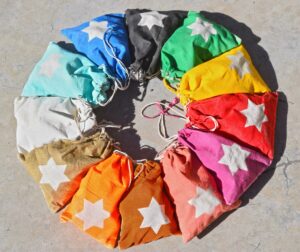 Also the Regular Settlers of Catan Board.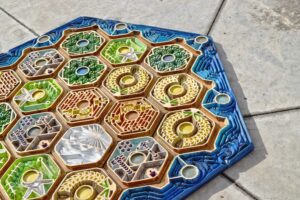 Related Links:
Commercial Fabrication Site
Personal Art Site
Etsy Site
212 Best Catan Images on Pinterest
15 Best Catan Boards on Pinterest
More Catan on Pinterest
Board Games on Pinterest
More Pinterest
Pinterest